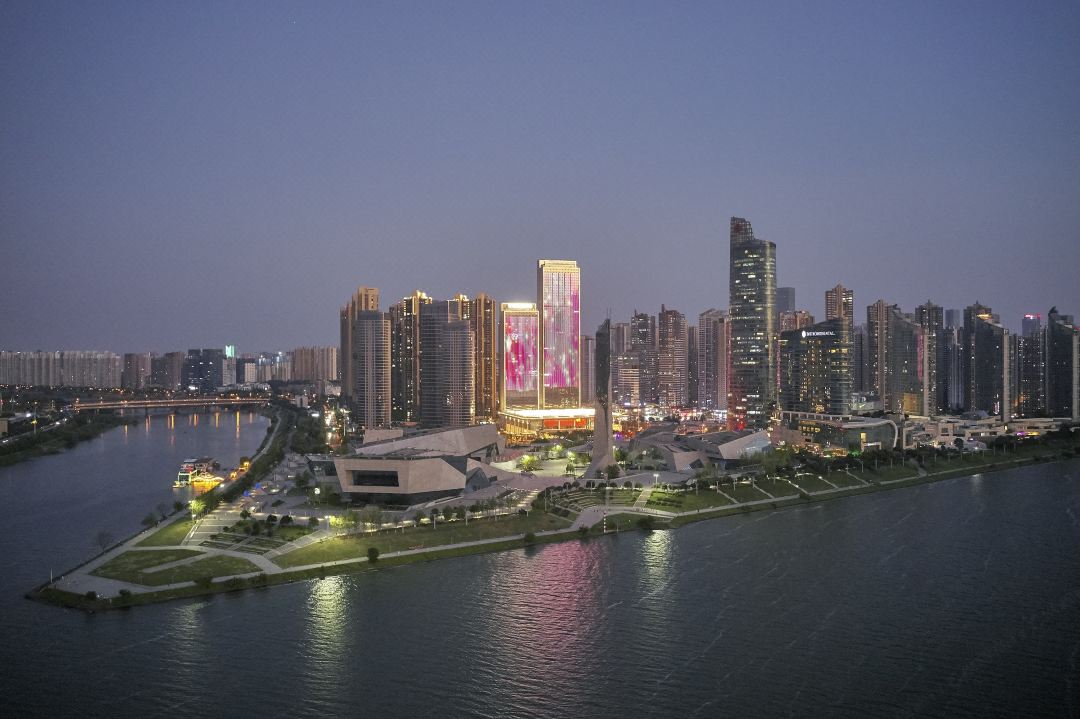 The Changsha North Star International Hotel was recently opened in 2021, making it a fantastic choice for those staying in Changsha.
With Changsha Railway Station just 9km away and Changsha Huanghua International Airport only 28km away, transportation is very convenient. Being just minutes away from Beichen Delta Metro Station allows guests to explore the city with ease. Famous local attractions Changsha Planning Exhibition Hall, Zifeng Park and Changsha Museum, can all be reached with a short walk.
After a long day of sightseeing, guests can retire to the comfort of the hotel. Airport pickup can be arranged by the hotel upon request. This Changsha hotel provides parking on site.
There's never a dull moment at this hotel, our guests indicate that the facilities are excellent. This hotel is a popular accommodation for guests traveling for business.